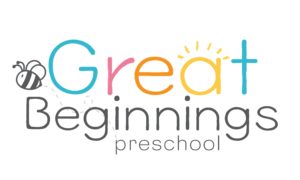 Welcome to Great Beginnings Preschool! At Great Beginnings we provide a safe, caring environments where each child can develop skills that will prepare them for success in school and develop a value system that has a belief foundation in Jesus Christ. Lessons are planned to promote the physical, social, emotional, creative, and cognitive development of each child.
Enrollment at Great Beginnings Preschool is determined by several factors. Returning students and students of church members get priority. The remaining students are added to a waitlist and contacted based on availability.
Program Options
1. Morning Program – 8:00am – 12:00pm
2. Full Day Program – 8:00am – 3:00pm

3. Before School Care – 7:00am – 8:00am
4. Afterschool Care – 3:00pm – 4:30pm
Calendar
Great Beginnings Preschool will start in September after Labor Day and close around the second week in
June.
Great Beginnings Preschool will follow the Edmeston Central School Calendar for days off, snow days
and vacations.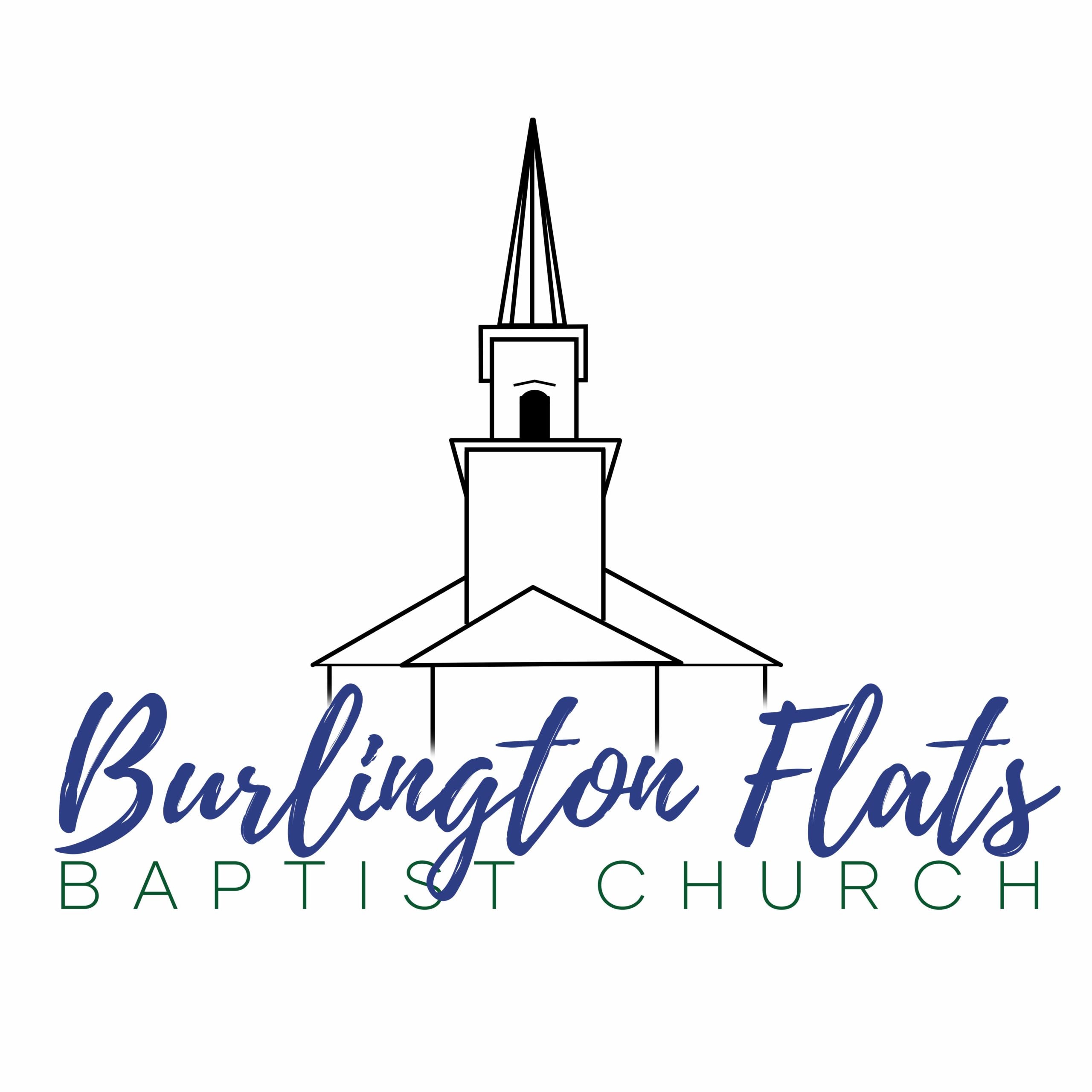 WELCOME TO
BURLINGTON FLATS BAPTIST CHURCH.
We look forward to meeting you, digitally and in person! If you need prayer or assistance, please contact us!